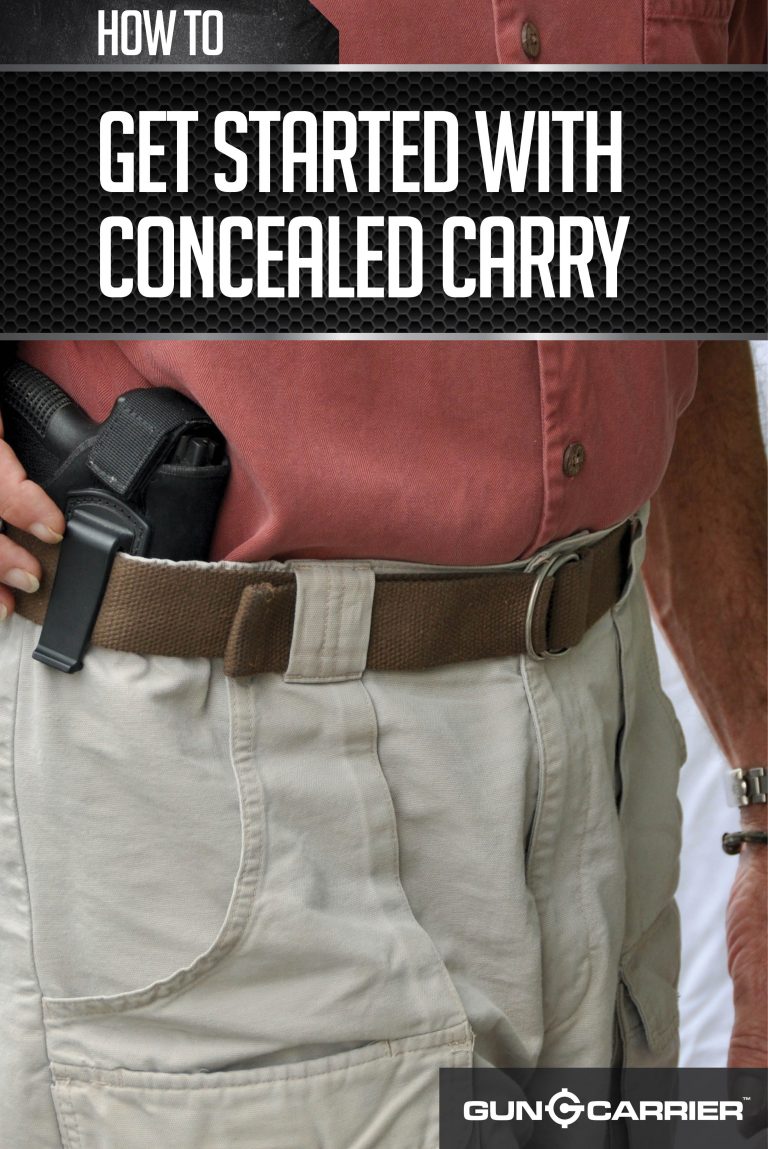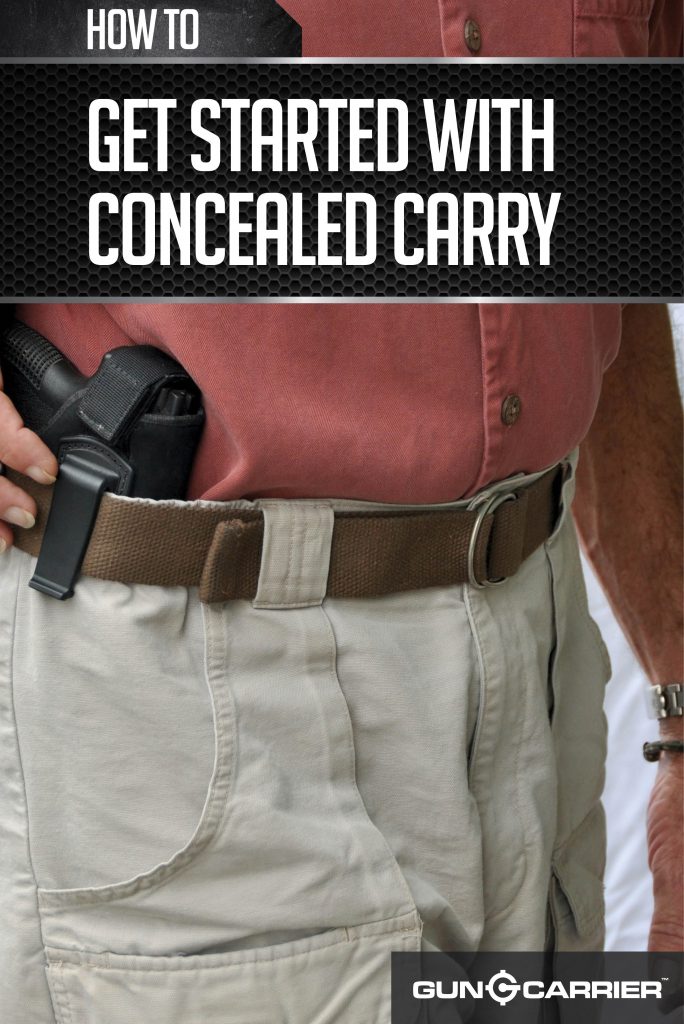 Our Online Concealed Carry Safety class includes our NRA certified instructor teaching you the handgun safety rules, firearms safety, responsible concealed carry concepts, situational awareness, and criminal thinking. Live Fire Not included to satisfy the Florida Statute 790.06 requirements for the Certificate of Training for you to apply for your CWL. Florida State requires an "observed, safe discharge of a firearm", and is Not included in our online course. You must get a Certified Instructor in the State of Florida to witness, sign, and date your Live Fire round with a handgun, to satisfy the "proof of proficiency" requirement and validate your Certificate before you apply for your CWL.
Having trouble registering for your online concealed carry? Email us at support@jacksonvillegunrunners.com for our dedicated online support team.
No previous experience required. We teach any/all levels of abilities. Our Online course is easy and very informative. Everything can be done from the comfort of your home. You are welcome to take the class on your computer or your mobile phone. When you are done you will be given your certificate of completion and linked to the Florida site for your application. Good luck!
No Refunds! See our Terms & Conditions page before making any payment on our website.
Having trouble registering for your online concealed carry? Email us at support@jacksonvillegunrunners.com for our dedicated online support team