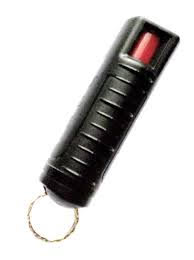 SHE CAN Safety Training:
Ladies can join our Woman Only(see age limits below) SHE CAN Safety Training class!
This is a 2 hour training that covers self defense techniques to give you the Security, Ability, Fearless, and Empowered mindset you need to be your own best defense option. Working with our professional training team, you will learn Self Defense awareness, Pepper spray self defense, Martial Arts defensive moves, and optional Defensive Knife skills. Limited to 8 people this class is very individualized to give you the maximum defensive skill training time. Please dress comfortably. Introductory pricing available for a limited time!
Email us for more details and reservations. jaxgunrun@gmail.com 904-516-0357 VM
Limited age requirements are 18 years and older (proof of age required). Certificate of training is issued for your records.